Multimedia
YOU HUNG A CAR, FROM A POPSICLE STICK BRIDGE? DO TELL: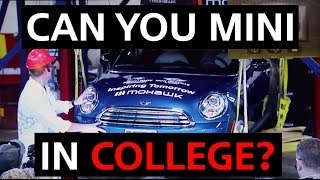 LET'S TEST THE CAR HANGING BRIDGE TO FAILURE!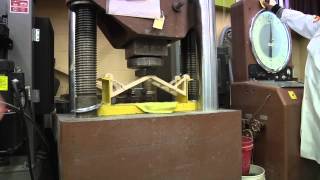 SUPER MARIO'S NEW YOUTUBE CHANNEL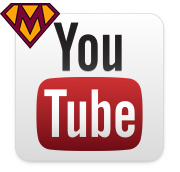 2014 MoCast INTERVIEW (Best view in YouTube, there are time markers in the "about" section)
2014 CABLE 14 INTERVIEW
THE BASICS OF THE COMPETITION
See some of the winning action on our YouTube channel!